With climate change and greenhouse gas emissions taking center stage in public discourse, it's time to sit down and figure out where the problems are coming from. According to the International Panel on Climate Change, a UN body responsible for monitoring the effects global warming is having on our planet, we are a long way away from creating a sustainable future. Luckily, understanding the problem is the first step to finding a solution, and there at least, major breakthroughs have recently been made.
Electricity - 25%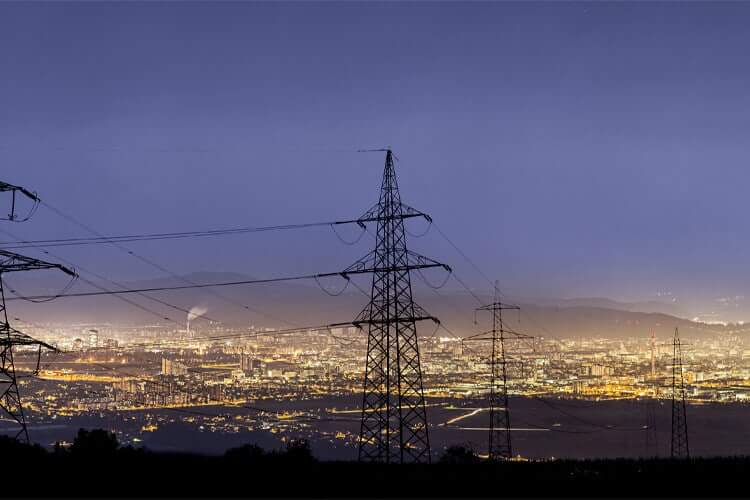 The biggest cause of greenhouse gas emissions is generating electricity for the world. This also happens to be where most of the effort on fighting pollution is focused. While there have been significant breakthroughs in the world of renewable energies, with wind and solar looking very promising, it's clear to many that we are far from a future where we can comfortably generate electricity without the help of carbon-producing sources. Even if we happen to completely revolutionize our production of electricity, bring carbon emissions down to zero, it is only 25% of the total carbon emissions in the world.
Agriculture - 24%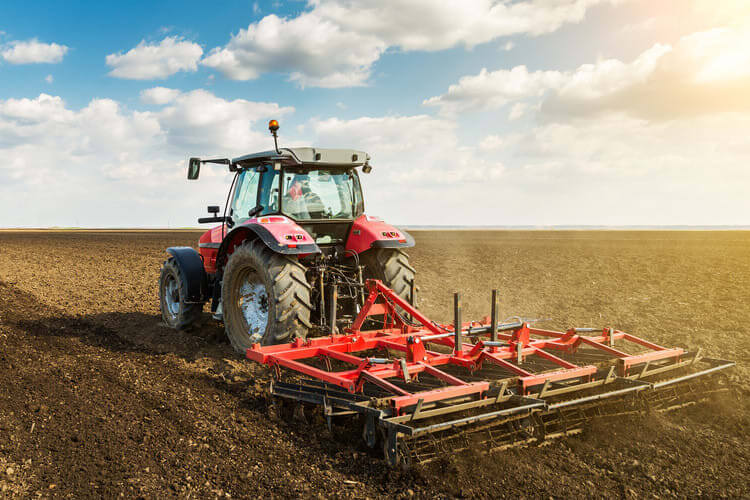 What can we do about agriculture? After all, we need to eat so just stopping all farming isn't an option. There are many technologies and farming methods that do help to reduce the amount of carbon pollution being released during the important process of growing our food for us, but there's one thing in particular that is responsible for a significant amount of pollution: cows. If all the cows in the world were their own country, they would rank third in the world of greenhouse gas emissions, right after China and the United States. Additionally, deforestation and the subsequent burning of those trees to make room for crops is a major issue.
Manufacturing - 21%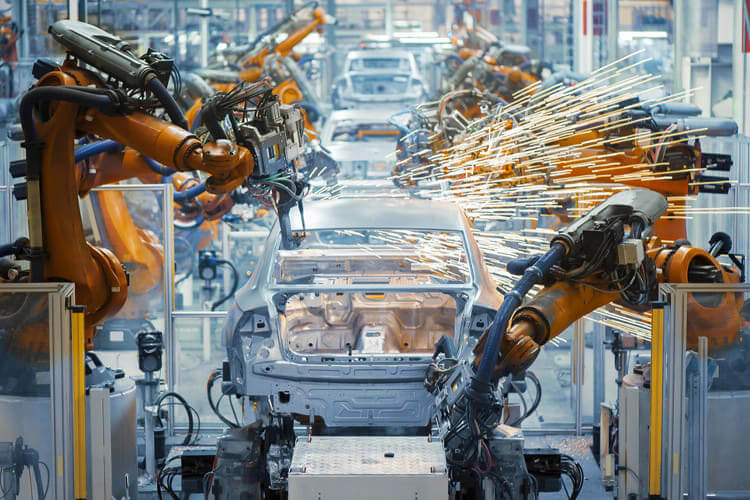 Everywhere we go we see things like steel, cement, and plastic that it's hard to imagine a world without them. We all know that producing them is going to release carbon into the atmosphere, but how can we possibly cut down on their emissions when we need them so badly? The first thing is the most obvious, we don't have to stop using them altogether, but cutting down on them would be helpful. Currently, scientists are trying to find ways to generate the heat necessary to produce these materials using next-generation power plants and even find materials that are equally sturdy but also earth-friendly.
Transportation - 14%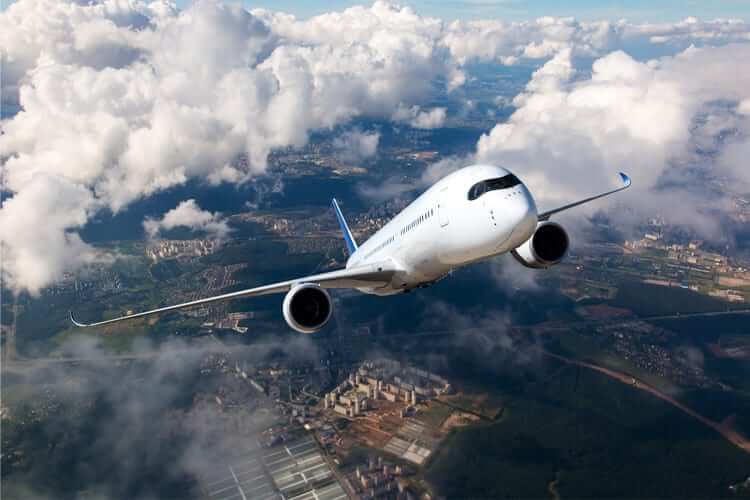 Transportation is a big one when it comes to carbon-producing things in our world. Thankfully, many people are switching to greener and healthier ways of getting around, like scooters, bikes, and just good old fashioned walking. But even if people start driving less, or switching to fuel-efficient vehicles, cars only account for half of the carbon production in transportation. The bigger issues are machines like planes, cargo ships, and trucks. Right now we don't have any effective solutions for any of these, and we need them badly. Hopefully, we'll see more focus in these areas as we tackle these major issues.
Buildings - 6%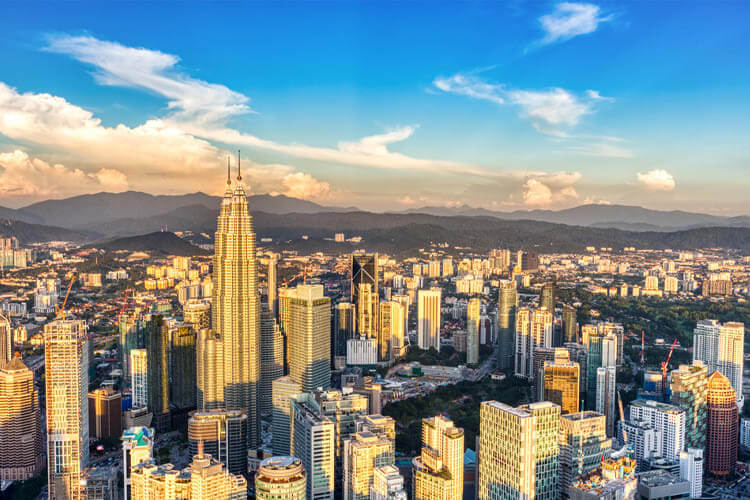 Whether you live in a major city or a small town, you probably live and work in a building that has things like air conditioning, heating, refrigeration, light, gas, and many other necessities. This is great for living a comfortable life, but all these appliances require energy to use, which eventually adds up after a while. There are ways to reduce some of the energy used in homes though: light efficient windows and better insulation will no doubt help people cut back on the amount of AC, heating, and light that they use. While this is the smallest contributor to carbon emissions, it's likely to go up as more people move into cities.
Major Challenges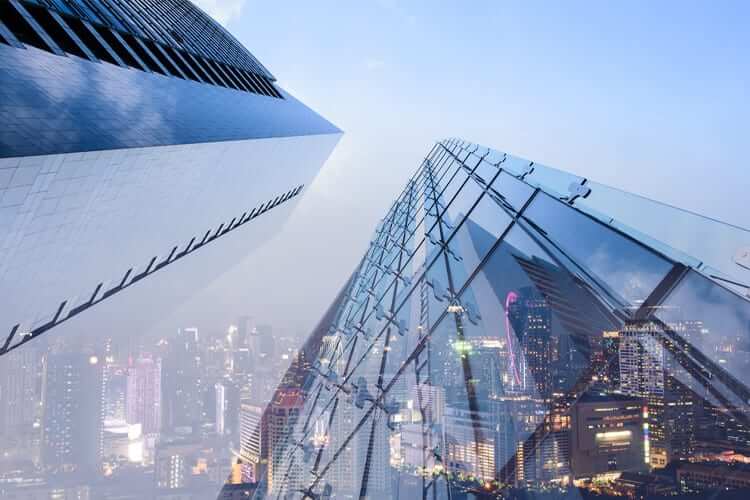 Now that we've seen the key problems fighting climate change, we can see what a dilemma we're in. On the one hand, global wealth is growing and people are steadily becoming richer. This is arguably a good thing, the richer people come the better, sturdier, homes they can buy in addition to improved access to clean drinking water, medicine, grocery stores, jobs, and so on. We can't just stop using all these things when they're so essential to our daily lives. But we can be better partners by cutting back as much as possible and investing resources into those peoples and companies coming up with the technologies which will hopefully make the world a cleaner place.